What's driving the practice firms to Go Digital?
Too many excel sheets, unorganized processes and many systems
Lack of right tools, poor client collaboration and communication
Lack of access to real time data to make business decisions?
Issues with cyber security, compliance and standards across the firm
SmartCursors helps you transform to a digital service enterprise
Unified Platform to build modern accounting practices with cloud technology & integrated digital apps to scale as you grow.
SmartCursors Integrations
SmartCursors collaborates with many industry leaders to accelerate your Digital aspirations. 3rd party single sign-on and process integration.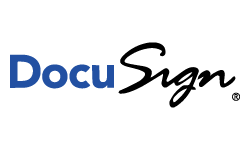 Our customers are loving SmartCursors apps
One unified business management suite that employees can access entirely over the Internet. No infrastructure to buy, manage or set up — you just log in and get to work.
5.5k
Leads generated and introduction emails sent
12.5k
Opportunities created and quotations sent
8.5k
Cases generated, Jobs tracked and scheduled
16k
Invoices raised, approved & sent to clients
3.5k
Payroll processed and Payslips generated
6k
Leave applications submitted and approved
120.5k
Accounting transactions reviewed and posted
1k
Multi-entities receipts and payments processed
16.5k
Documents generated and files uploaded
Trusted by over 1,000+ subscribers
Our customers are growing their businesses with SmartCursors.
Success Stories from Our Customers

We see improvements in our operational process and have achieved time-saving in lead tracking, engagement status management, monthly reporting and billings. Its analytics dashboards consolidate our data and collect insights to provide us with a single view of our company's performance.
Jason Lee
Managing Director, CA.sg PAC


HR Cursor and Bean Cursor cloud applications streamlines and automates our accounting, payroll and financial reporting. The software integration and flexibility of the HR & Bean Cursor allows for efficient completion of what would otherwise be tedious administrative duties.
Ajay
Managing Director, Fortrec Chemicals & Petroleum Pte Ltd


The complete SmartCursors cloud solution, Practice Management System, HR, Accounting and its add-on context-based analytics allows us to move from a reactive response to a proactive approach in our accounting & compliance practice. We better manage our projects, streamline our processes and keep relationships with our clients. With the centralised project management features, we spend more time with clients and less time on administrative work.
Kevin Tan
Director, Connexions Corporate Solutions Pte Ltd


SmartCursors Practice Management System, HR, Accounting and its add-on context-based analytics helps to streamline the operational processes in our assurance, accounting & compliance practice. The Analytics feature for Cases can generate each employee's contribution for Planned contribution and Actual contribution. Time taken has reduced significantly to 5 minutes for each team. SmartCursors provides a timely update of ongoing jobs status as well as speedily retrieval of management reports which assist in facilitating a more efficient way in managing and monitoring engagements.
Helmi Talib
Managing Partner, Helmi Talib & Co


SmartCursors Practice Management System allows our users an immediate view of his/her tasks assigned thus freeing up administrative and communication time spent had these been managed manually via email and in-person communication. Everything is connected that makes the traceability of documents/information associated with a client or work assignment easily accessible.
Danny Lim
Director, Equilibro Pte Ltd
Recent Events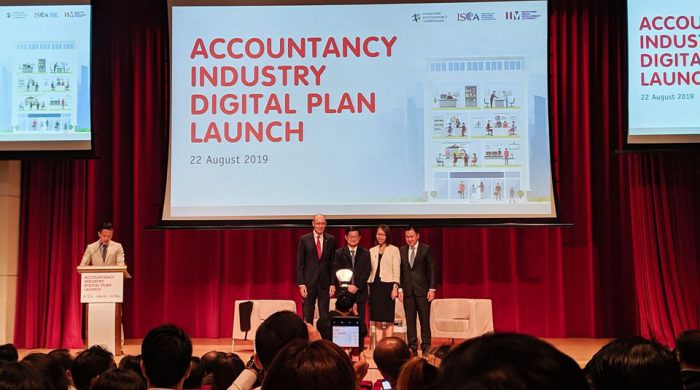 August 22, 2019

8:30 am to 5:00 pm

NTUC Centre Auditorium Level 7 at One Marina Boulevard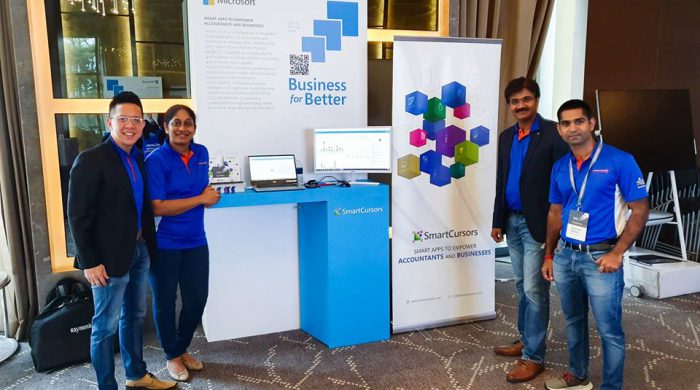 November 19, 2019

8:30 am to 5:00 pm

Level 6, Grand Ballroom, One Farrer Hotel & Spa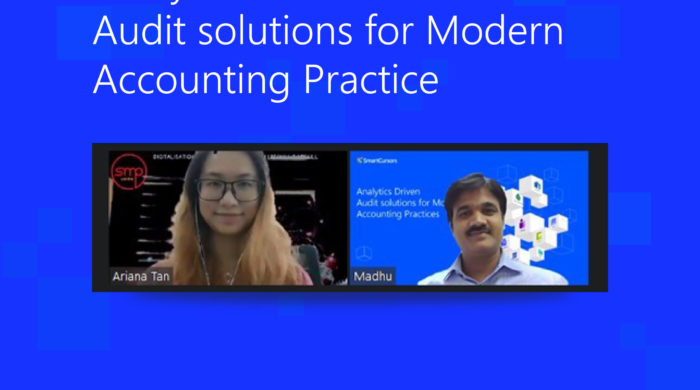 September 30, 2020

4:00 pm to 5:00 pm

Live Webinar in or outside of Singapore
Why customers love SmartCursors ?