Tax application to perform corporate tax computation and return with different types of easy to use auto-compute and auto-fill tax claim or incentive templates. Its interface provides you with a comprehensive overview of the work performed.
Tax application
How are we different
Use tax auto-compute and auto-fill tax claim or use our incentive templates for computation and Returns. Track the Tax progress with Dashboard.
Every application interact with other applications seamlessly.
Context-based analytics enable users to access real-time data insights.
Business applications and collaboration tools work seamlessly together.
Partners network empowers businesses to bring new revenue stream.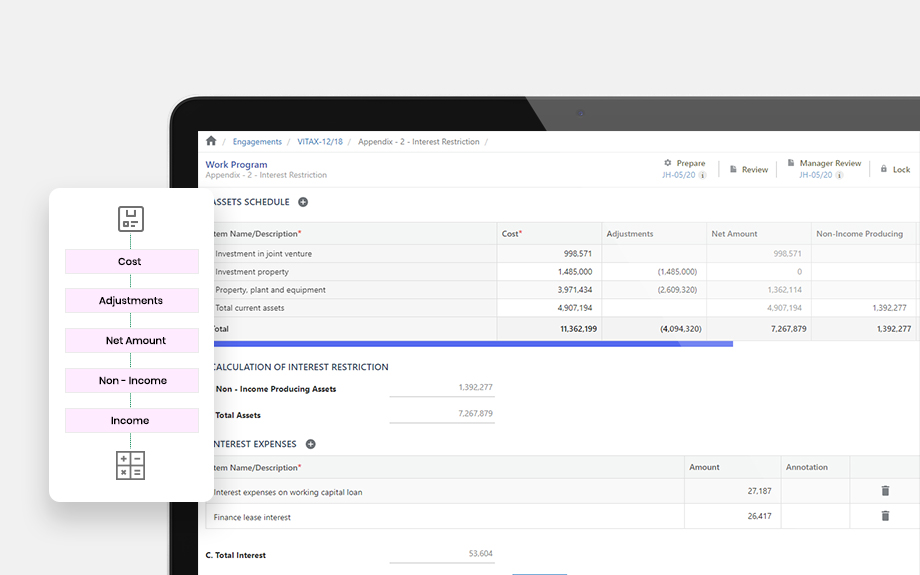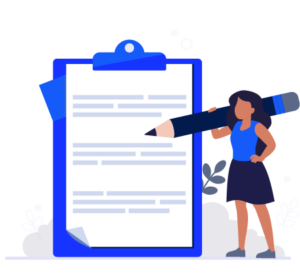 Tax return and computation can be easily compiled via the Tax Return Generator for submission to the tax authority
Detailed Profit & Loss can be imported effortlessly via a click of a button to get you started working on the tax computation immediately.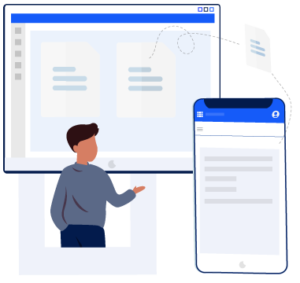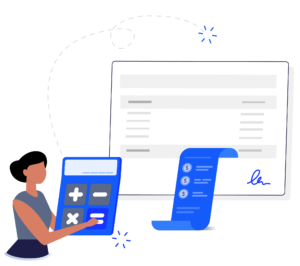 Enable users to create multiple level of reviews. Their review comments and notes can be easily created, tracked and resolved, ensuring the conduct of accurate tax computation.
You can create and customise every tax planning and completion document with different levels of sign off permissions. These can be created in different formats such a checklist, questionnaire or letters of confirmation.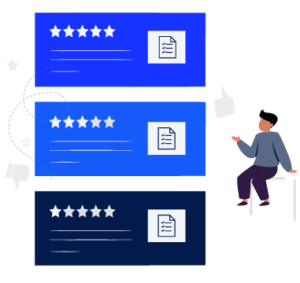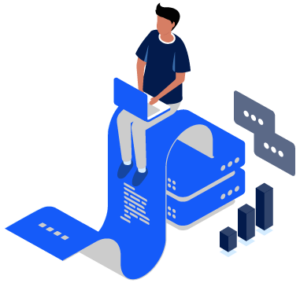 Besides having auto-compute and auto-fill tax claim or incentive templates, you can also use the dynamic tax tools to create note, attachments or references at
every account caption.