Data Analytics Tool which provides rich business insights and enables incisive decision making, critical in the current rapidly changing business landscape.
Integrated practice management suite for Accounting firms with CRM, Job allocation, Resource management, Accounting, HR, File storage and Analytics dashboards.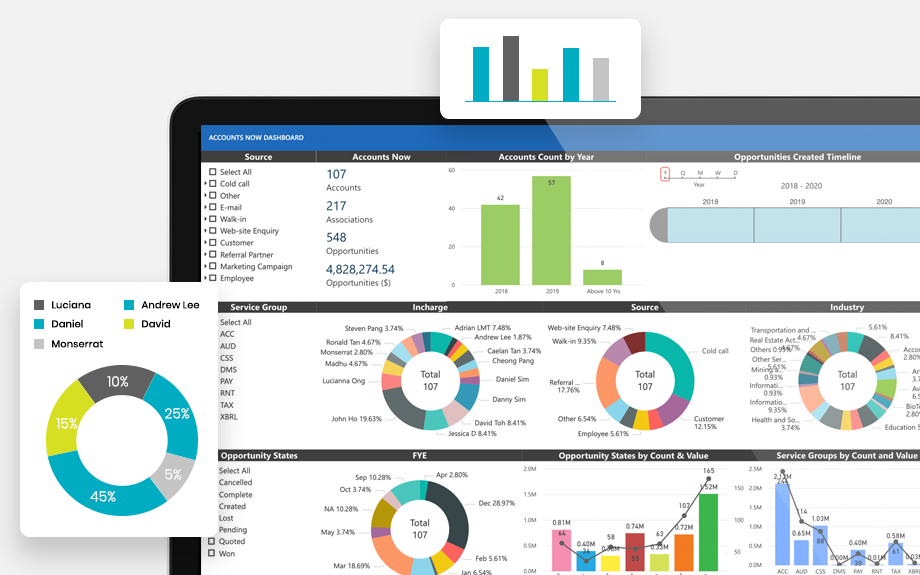 Go from data to insights in minutes. Collaborate with your team, and share insights within your organization real time.
Centrally manage your organization's business intelligence from various data sources and make informed decisions quickly.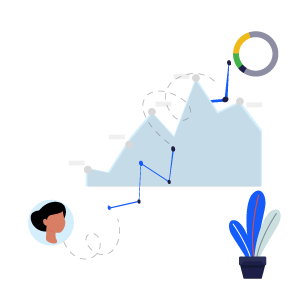 Connect disparate data set and bring your data to life with live dashboards and visual reports that you can collaborate, publish, and share.
Consolidate your data and collect insights from the business to provide a single view of your company's performance within Microsoft Power BI.
Use overview, drill down and time intervals capabilities on historic data to access to insights how your business is performing at any time.
Access Insights from Anywhere
Connect your data wherever it lives and explore your data deeper insights and make smarter decisions.
Pricing Plans for Practice Management Solutions
Practice Management Solutions (PMS) include Client Cursor, Workflow Cursor, HR Cursor, Bean Cursor and Analytics Cursor.
Limited period offer – Subscribe to PMS complete package and receive complimentary access to Document Cursor and Knowledge Cursor.
Why people love SmartCursors