Cloud applications that support business to streamline process, enhance productivity and improve turnaround time.
Using right tool to service clients & provide more efficient delivery of quality service.
SmartCursors provides cloud service applications to help service your customers.
Customer Relationship Management (CRM) Application that put serving your customers as its sole focus. It strives to create a fully personalised approach to forge extraordinary relationship with every customer.
Workflow Management Application that enables you to plan and manage all your engagements and manpower resources to improve business performance, profitability and client service delivery.
HRMS Application that streamlines and automates every aspect of human resource function into a single platform to manage and drive your single most valuable asset – People.
Accounting Application that manages your accounting, finances and business performance anytime and anywhere intuitively and seamlessly.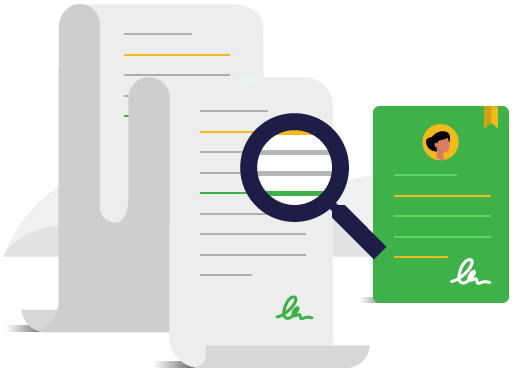 Audit application that empowers you with data analytic tools and automation features to conduct an efficient and effective audit. Its easy-to-use report generation tools allow financial reports to be generated effortlessly.
Tax application to perform corporate tax computation and return with different types of easy to use auto-compute and auto-fill tax claim or incentive templates. Its interface provides you with a comprehensive overview of the work performed.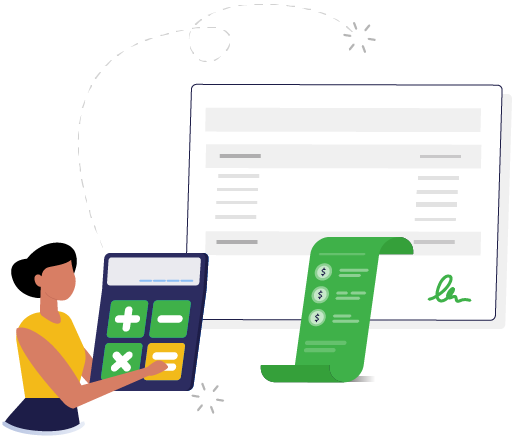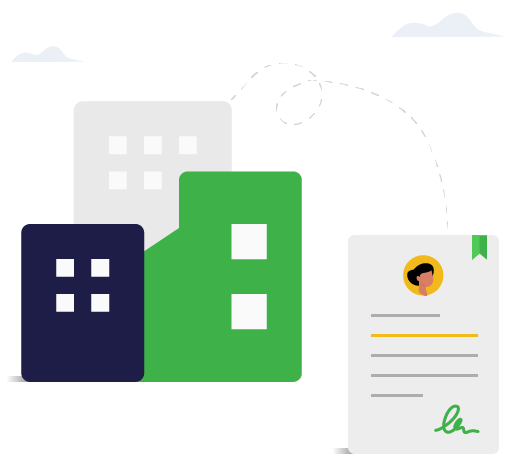 The Corporate Secretarial application that empowers you with easy-to-use automated document templates to perform your corporate secretarial work. Its informative interface provides you with a comprehensive overview of all activities.
Pricing Plans for Client service applications
Choose the client service application plan that is right for your business
Our customers are
loving SmartCursors apps
One unified business management suite that employees can access entirely over the Internet. No infrastructure to buy, manage or set up — you just log in and get to work.
5.5k
Leads generated and introduction emails sent
12.5k
Opportunities created and quotations sent
8.5k
Cases generated, Jobs tracked and scheduled
16k
Invoices raised, approved & sent to clients
3.5k
Payroll processed and Payslips generated
6k
Leave applications submitted and approved
120.5k
Accounting transactions reviewed and posted
1k
Multi-entities receipts and payments processed
16.5k
Documents generated and files uploaded
Request for a Demo!
Take the first step to unify operation tools in SmartCursors to thrive in the digital era
Why people love SmartCursors