Why more Accounting firms have chosen SmartCursors (ERP Software)?
SmartCursors applications are uniquely designed to assist Accounting firms to build productive and competitive businesses.
Many applications and integrating disparate systems – spend time to key repetitive data into different systems
Lack of right collaboration tools for internal and external – i.e. client notes and team communication
Job recoverability, resource scheduling and engagement tracking – not fully aware of its true position at any time
Limited tools to centralise and automate lead management, quotation, engagement letter across the accounting practice
Manual and paper-intensive invoice processing and approval process
Data are not kept in a centralized location to make smart decisions
Integrated cloud-based software with features that support your entire accounting practice
Organize and track conversations, notes, and interactions with clients and staff
Improve inefficient operational processes and inform future planning to improve profitability and recoverability
Generate a proposal, quotation and send engagement letters in less than 3 minutes
Clear overview of client work: what's done, what's in progress & what's about to be overdue – manage your practice efficiently
Seamlessly connect data to provide a single view of your company's performance on live dashboard
What is SmartCursors?SmartCursors is a platform of integrated cloud applications for accountants and
businesses to manage, drive, and transform every aspect of your business through:
Mobility
Enabling accessibility anytime and anywhere in a single platform to optimise and drive business scalability.
Intelligence
Enhancing business intelligence through data visualisation and analytics to drive business performance.
Productivity
Embracing automation as their primary functionality within and across applications to drive efficiency.
Collaboration
Empowering collaboration through harnessing of best practices to drive effective transformation.
Transforming Accounting firms to thrive
in the digital era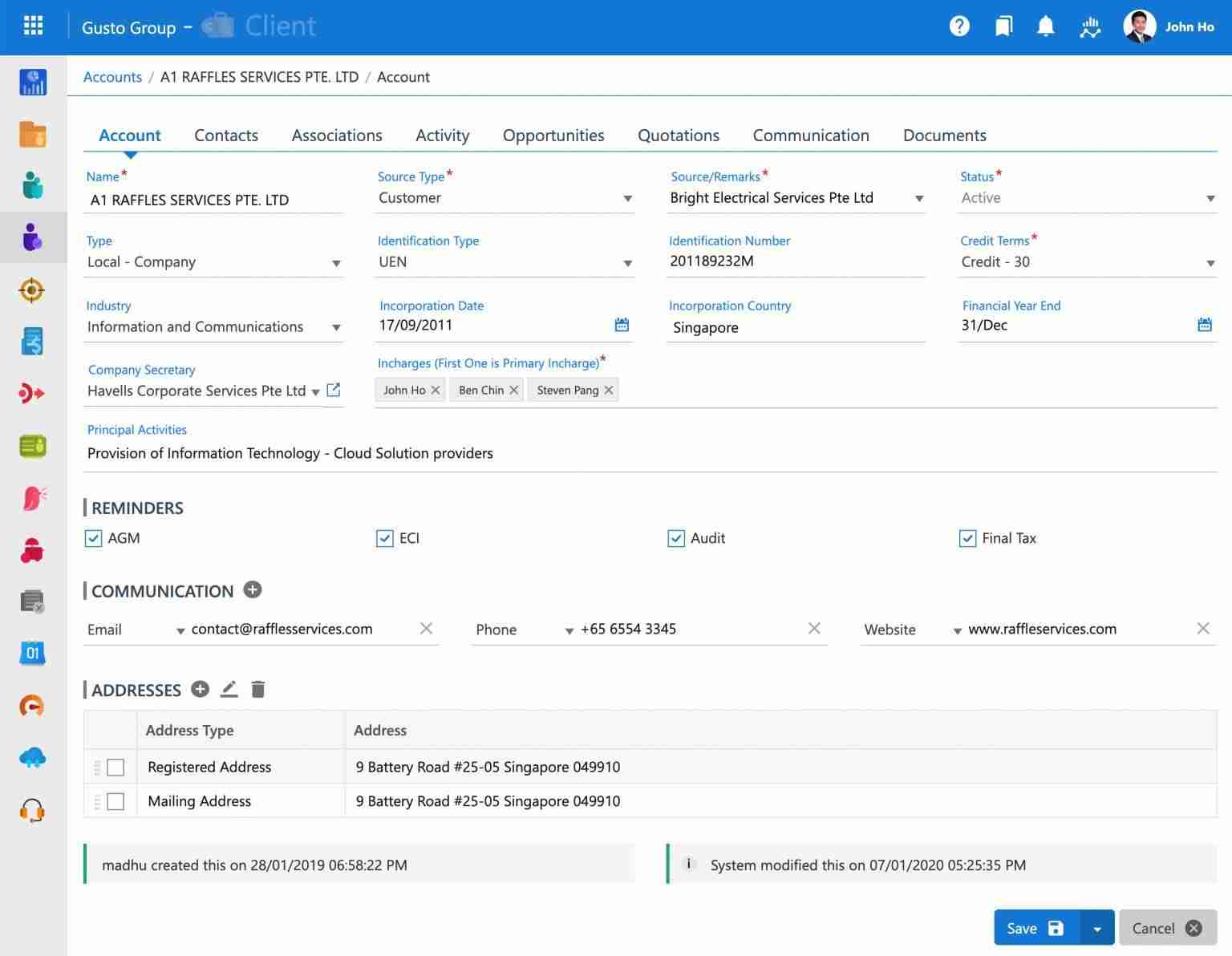 SmartCursors is a DTACT
pre-approved application
The Digital Transformation for Accountancy (DTACT) Programme is funded by Enterprise Singapore and administered by the Singapore Accountancy Commission.
*  Client Cursor, Workflow Cursor and Analytics Cursor are DTACT pre-approved applications.
* Our pricing plans are before DTACT grant.
Connected Workplace with Microsoft 365Transforming workplace collaboration is a business imperative. Connected workplace make this happen!

Connected workplace engages your customers, empowers your employees and optimizes your operations in a secured environment.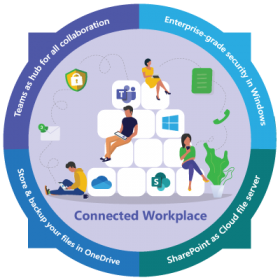 Trusted by
over 1,000 subscribers
Our customers are growing their businesses with SmartCursors.






Success Stories from Our Customers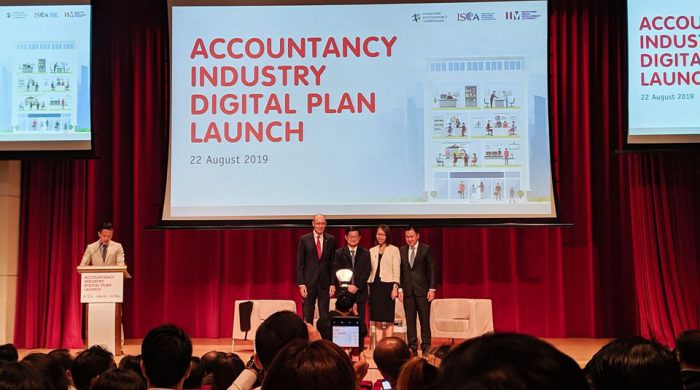 August 22, 2019

8:30 am to 5:00 pm

NTUC Centre Auditorium Level 7 at One Marina Boulevard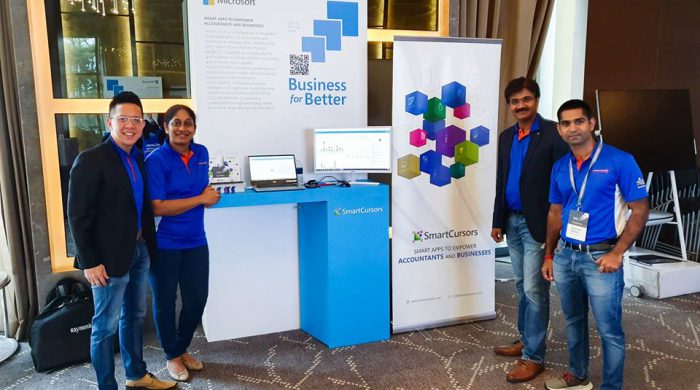 November 19, 2019

8:30 am to 5:00 pm

Level 6, Grand Ballroom, One Farrer Hotel & Spa
SmartCursors Integrations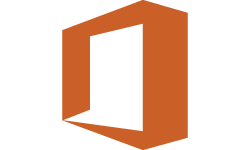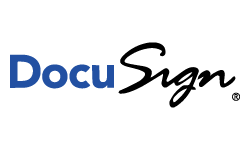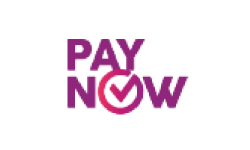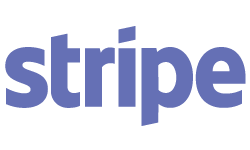 Our customers are
loving SmartCursors apps
One unified business management suite that employees can access entirely over the Internet. No infrastructure to buy, manage or set up — you just log in and get to work.
5.5k
Leads generated and introduction emails sent
12.5k
Opportunities created and quotations sent
8.5k
Cases generated, Jobs tracked and scheduled
16k
Invoices raised, approved & sent to clients
3.5k
Payroll processed and Payslips generated
6k
Leave applications submitted and approved
120.5k
Accounting transactions reviewed and posted
1k
Multi-entities receipts and payments processed
16.5k
Documents generated and files uploaded
Request for a Demo!
Take the first step to unify operation tools in SmartCursors to thrive in the digital era
Why people love SmartCursors