Practice Management + Xero: Direct Posting of Invoices into Xero
Practice Management and Xero form an end-to-end solution for small and medium sized accounting practices, professional services and consultancy businesses. We capture the details of every project to give visbility, effortlessly keep track of projects, from start to invoice payment.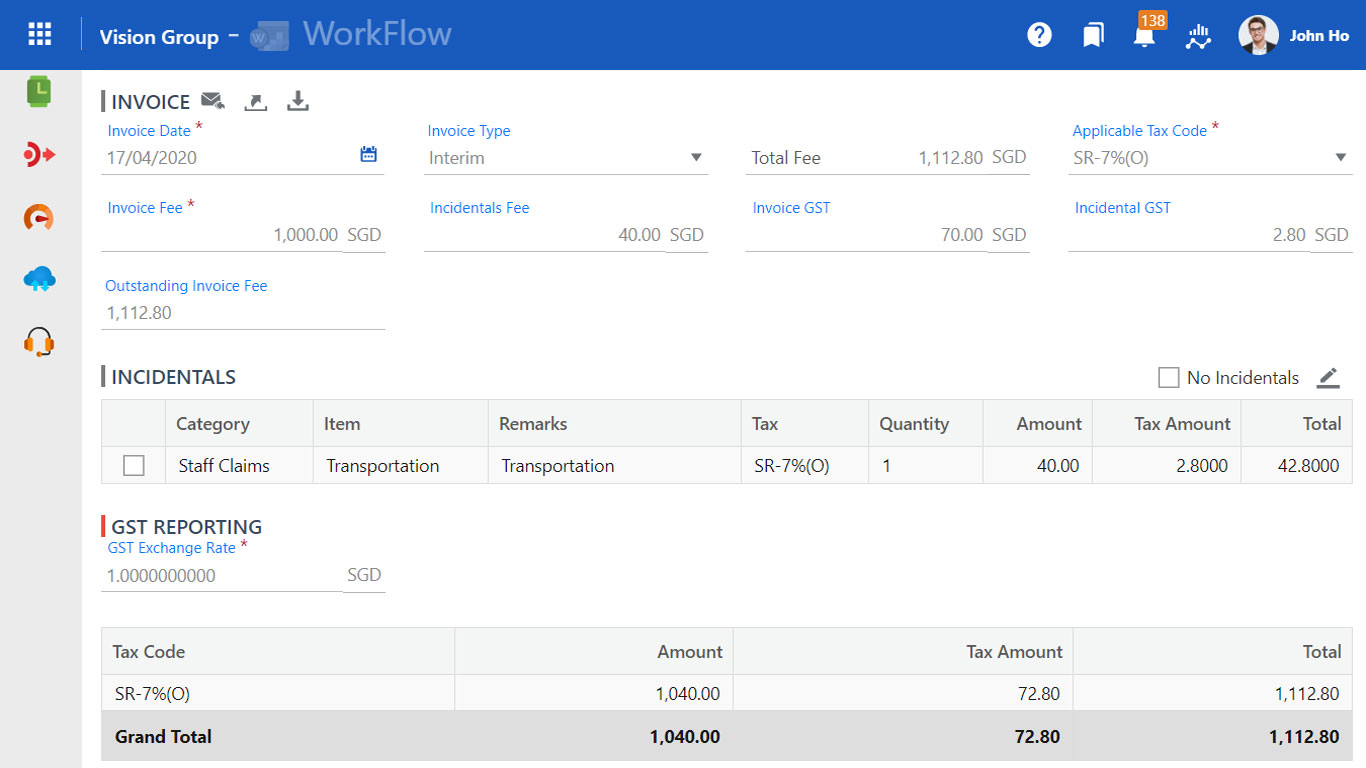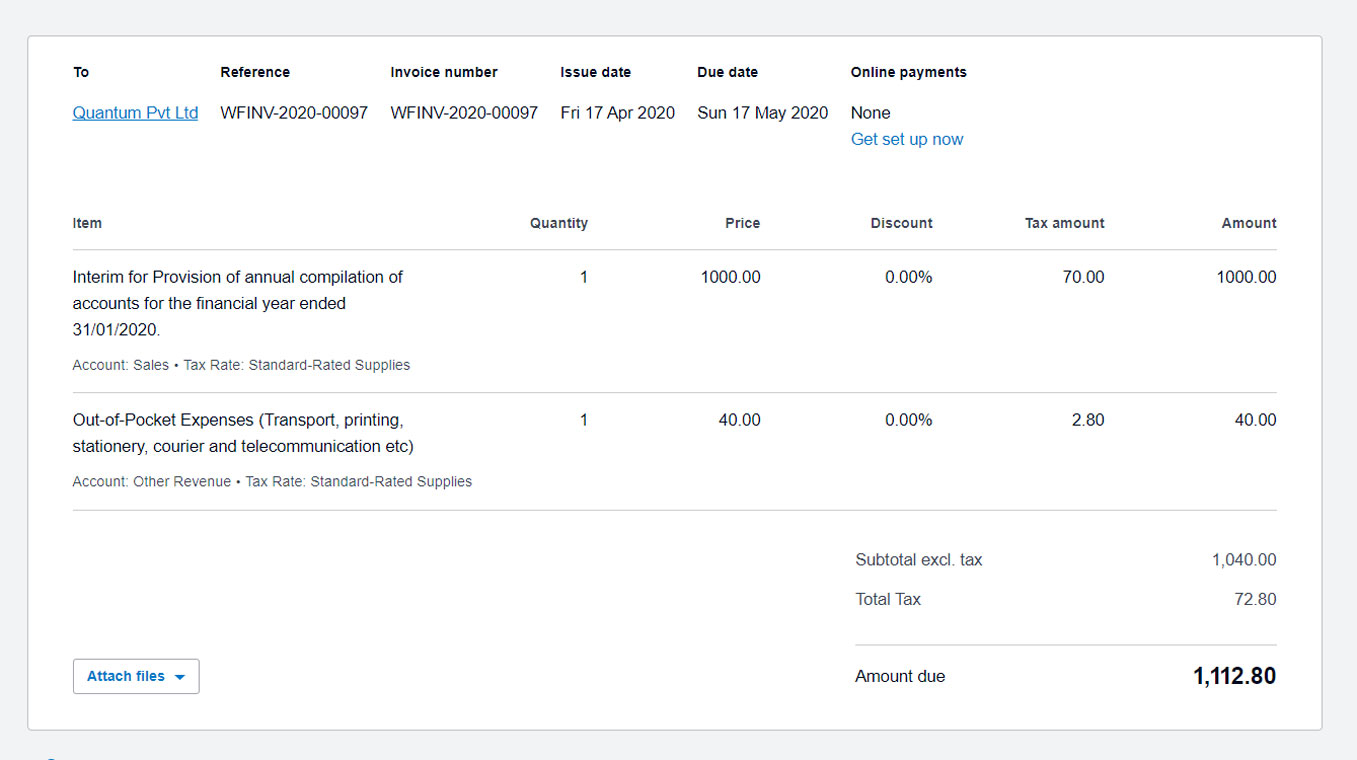 Why Connect Practice Management to Xero
The benefits of connecting Practice Management with Xero include
Connect and work with Finance team seamlessly on the go in real time.
Client details are either created or matched with one that already exists in Xero.
Approved invoice automatically creates an invoice in Xero. When you void an invoice, it automatically removed the previous Xero invoice
Billing and tax line items are mapped to the respective chart of account accounts in Xero.
What Practice Management does
You can easily manage and track engagements in terms of its progress, recovery, invoicing status and turnaround time in one glance.
The resource management tool tracks every staff's planned and actual utilisation rate, billing contribution, recovery rate and overrun hours for each engagement, optimising your resources to improve your business productivity and profitability.
Simple and intuitive interface which allows staff to view their schedule, input and track their time log.
Xero is online accounting software that lets you run your business easily and efficiently.
See your up-to-date cash position
Know how you're doing financially with secure daily updates from your bank accounts and a clear visual dashboard.
Get paid faster and improve cash flow
Easily create and send invoices with online payments and automated invoice reminders for faster payment.
Run your business from anywhere
Access your business finances anytime, from any internet-connected device, and use the Xero app for iOS and Android.
Connect and collaborate anytime
Invite your team and your advisors to work with you in real time from home, office, or on the go using the mobile app.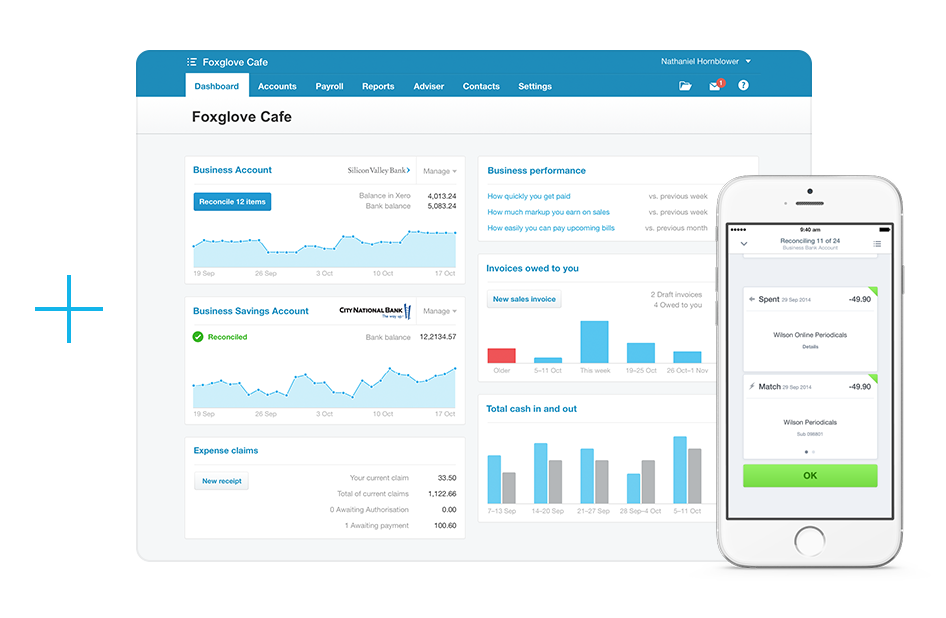 Why customers love SmartCursors ?