Client Cursor (CRM software) was designed for businesses to build, maintain, and increase relationships with new and existing clients. CRM system has developed from a simple contact management system into a vibrant tool that helps users to manage sales, marketing, accounting, vendors, and other types of operational data all in one simple accessible solution.  
Client Cursor helps to find leads, follow up, and maintain client support by storing key information to boost sales by personalizing the experience and providing excellent customer loyalty.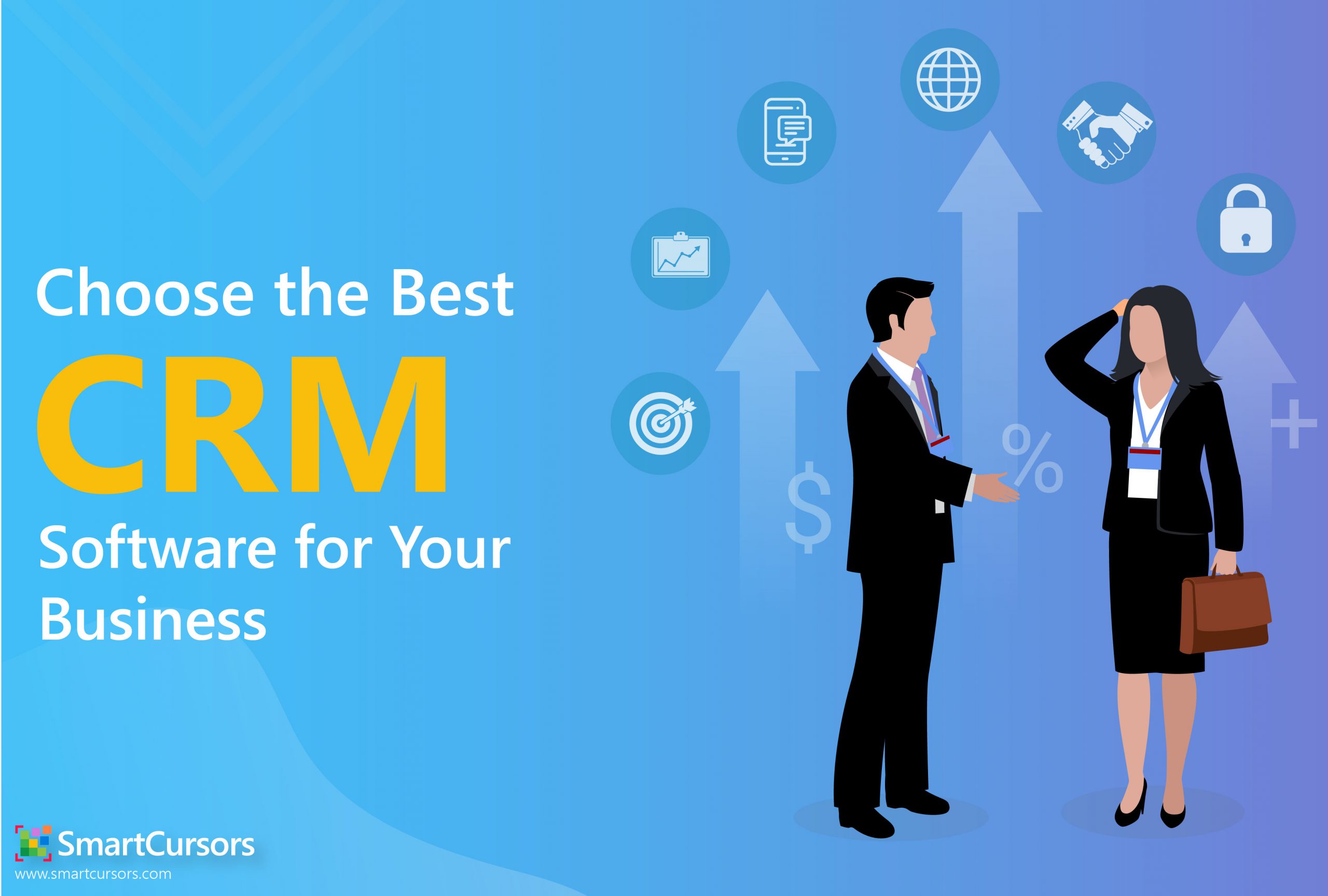 Choose the Best CRM Software for Your Business 
When choosing the right CRM solution for your business you should require some patience and dedication.
Client Cursor streamlines processes, improve conversions, strengthen relationships with customers, and increase revenues.
Understand what CRM is all about
CRM is the most written business topic that there is no lack of information about it anywhere.
You have to know about CRM—what it is, its benefits and advantages, methodologies, features, and best practices, and what it can do for your business.
Know your business requirements
The next step is to analyse the features and functionality you need from a CRM system.
Your business requirements will dictate the kind of CRM tool and features you will need.
Client Cursor cloud application includes features to manage Leads, Accounts, Campaigns, Opportunities, Quotations, Vendors, Reminders and Documents.
Best cloud-based CRM software
Client Cursor, a cloud-based customer relationship management system, provides the benefits to drive business performance and user satisfaction:
Mobility
Security
Ease of use
Visualization and analytics
Productivity
Collaboration features
CRM features you should look
For CRM software, these are some important features that you should consider.
Client Cursor has the following features and capabilities:
Marketing Campaigns: to create and manage marketing campaigns to track the effectiveness of lead generation.
Contact management: to view company details, profile & its associations.
Dashboards & reports: provides analytical dashboards and visualized reports which you can share with your team.
Opportunities tracking: provides the status of opportunities like a win, loss, pending, and void.
Account Management: generate recurring opportunities automatically and follow up on the account (won lead).
Consider the cost
Cost of cloud-based CRM software varies and typically a subscription-based pricing model. Pricing depends on several factors, such as the number of users and the types of features available.